Back to PHN Charitable Foundation Homepage
---
Literacy Initiatives
The pandemic has affected our communities in more ways than just health, including education. Disruptions in learning have greatly impacted young students, more so those in their formative years of learning to read. To address these issues, our Foundation is working to inspire the next generation of readers through literacy initiatives.
Reach Out and Read
Some of our initiatives include investing in Reach Out and Read, which is a national non-profit organization that promotes the integration of childhood literacy into pediatric care. Currently, we are piloting this program at Primary Health Network's Greenville Community Health Center. After completing comprehensive training through Reach Out and Read, providers utilize pediatric checkups as an opportunity to have a conversation with the child's caregiver about the importance of reading aloud to their child every day. Additionally, at each wellness visit from age six months to five years, pediatric patients will receive a book to take home as part of this program.
Reading is an essential skill that we use throughout the course of our lives, but there are many benefits to exposing children to books before they know how to read. Not only will they learn about language and listening, it is also a wonderful bonding experience for the child and their caregiver.
Through a series of patient surveys, it was reported that caregivers would be more likely to read to their children if they had access to books. For this reason, our Foundation has begun raising funds to invest in the Little Free Library movement.
The Little Free Library's mission is to be a catalyst for building community, inspiring readers, and expanding book access for all. Our goal is to raise enough funds for us to incorporate a Little Free Library across all of Primary Health Network's pediatric sites.
We thank you for your consideration. Any gift large or small will make a positive influence in a child's life!
---
Healthcare Scholarships
At the PHN Charitable Foundation (PHNCF), we believe that we must invest in our own future-the future of health care. We must ensure that there will always be well-trained doctors, nurses, technicians, and other healthcare professionals to provide the highest quality of care in our health centers. To support this belief, the PHNCF awards $30,000 in academic scholarships to students pursuing a career in healthcare or allied health fields each year. Recipients have gone on to pursue careers as doctors, pharmacists, physician assistants, nurse practitioners, and more.
Students are only permitted one application submission per year and can be either college-bound or currently enrolled at a public college, private college, or vocational school.
For more information, please contact us at 724-981-2875.
---
Caring for our Neighbors
Prescription Assistance
Many maintenance medications cost consumers several hundred dollars a month, and we are able to provide prescription assistance to PHN patients in need.
Assistance is provided for life-sustaining medications, such as high blood pressure, behavioral health, cancer, diabetes, and heart medications. Without taking their prescribed medications, patients may develop worsening symptoms or complications, leading to further healthcare and emergency room costs.
Since its inception in 2013, more than $14,000 has been distributed to help patients adhere to their maintenance medications.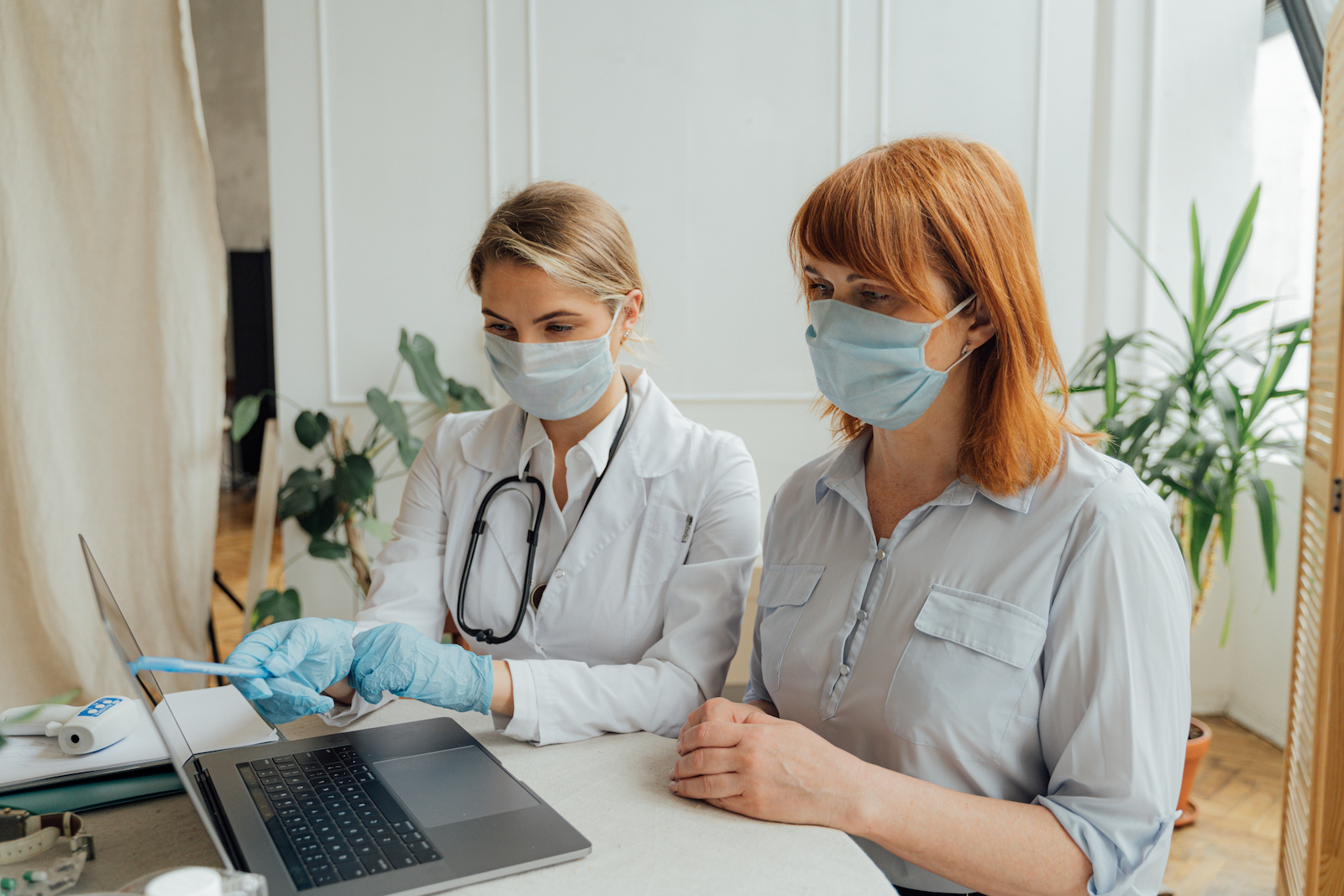 Primary Health Network Patient Transportation
A lack of transportation is consistently ranked among the top barriers that prevent access to healthcare. We support Primary Health Network's "Provide the Ride" program. Provide the Ride is a free service for Primary Health Network patients who have no way to get to their appointments. Today, this program averages over 16,000 rides a year throughout Mercer, Lawrence, Beaver, Clarion, Erie, Blair, and Mifflin counties. For more information or to request a ride, please visit PHN's Patient Transportation page.